Accounts Receivable Manager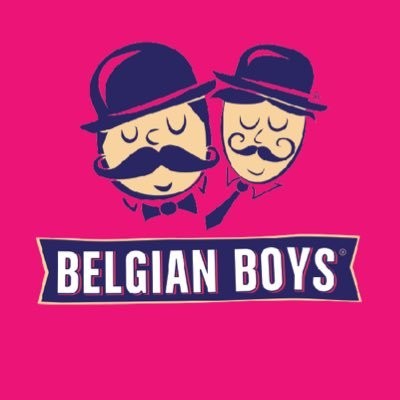 Belgian Boys
Job Functions:
Accounting & Finance
Employment Types:
Full-time
The Accounts Receivable Manager is responsible for the full accounting life cycle management of all customers (order to cash + deduction management). This role will ensure all day-to-day duties like cash posting and billing are performed timely. This role is expected to create processes and procedures to ensure smooth operational follow-up of past due invoices or deductions are done daily/weekly and detailed analysis of all customer accounts is performed monthly to have expert knowledge on all customer payment and deduction habits
· Invoicing ensuring that all gross revenue is captured and promotions (if any separately)
· Perform cash application
· Review for past due invoices and resolve with sense of urgency
· Manage our third-party deduction service partners to check in and review weekly data to input/import into QuickBooks and assess open deductions of customers ensuring consistent, timely & accurate reconciliation of all accounts.
· Set regular weekly and monthly deadlines to process the payment and accounts.
· Prepare reports of regular intervals (monthly, quarterly and annual) making forecasts on payment flow.
· Keep in touch with the industry's best practices and keep updating.
Required Skills & Experience
· 5-10 years' experience in Accounts Receivables required
· Experience working within a CPG organization (preferably food product) required, experience within Food/Grocery industry
· Experience analyzing/reconciling Trade/Billback, Shortage, Logistics Penalty, Spoils, and other deductions required
· Ability to work at an intermediate level in Excel required
· Experience working with a third-party deduction service preferred
· General Accounting knowledge
· Proficient in MS Office and ERP systems
· Strong analytical and problem-solving skills
· Attention to detail
· Effective written and verbal communication skills
· Proactive with strong management skills, excellent organizational/follow up skills and the ability to work both independently and with a team
· Positive attitude, willingness to learn, think outside of the box, and take full ownership of workload
· Ability to respond and adapt to a changing/scaling environment
· Ability to learn new processes/procedures/software systems